Main
Thanh NGO-DUC (Ngô Đức Thành - in vietnamese).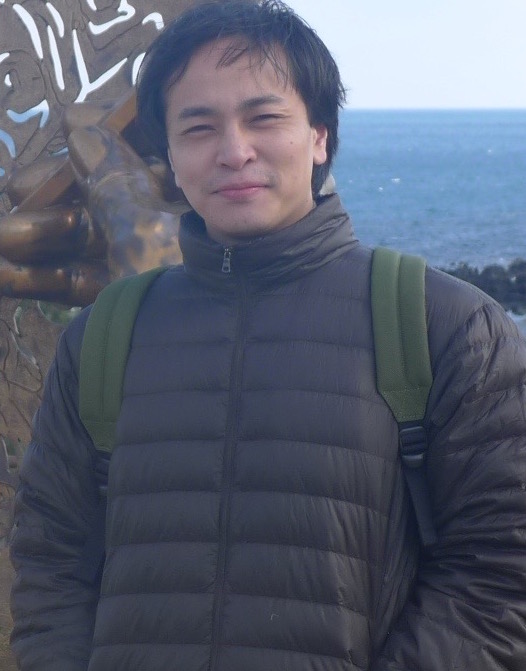 University of Science and Technology of Hanoi (USTH)
My research interests:
regional climate modelling
climate change and its impact
global river routing model
land-atmosphere interaction
radar and satellite meteorology
More information:
Advisors: K. Laval, J. Polcher, A. Cazenave
Associate Professor (2014-)
USTH Vice-Rector (2016-), Co-Director of Space and Aeronautics Department (2016-)
Office: USTH, Education and Services Bldg. (8th floor), 18 Hoang Quoc Viet, Cau Giay, Hanoi, Vietnam.